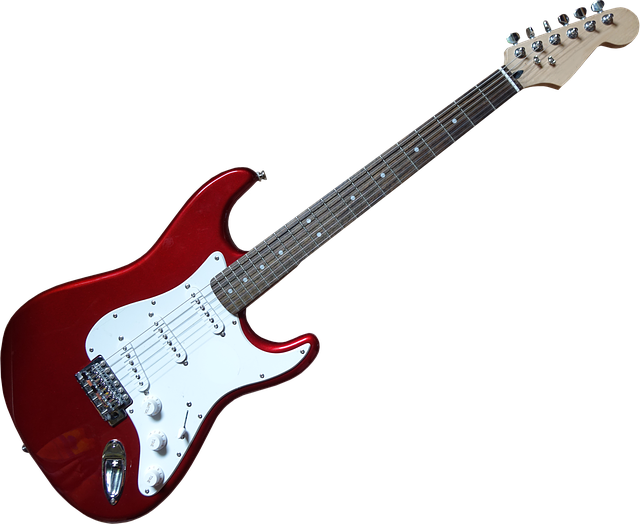 Thea Gilmore
Thea Eve Gilmore (born 25 November 1979), is an English singer-songwriter.
She has released more than twenty albums since her 1998 debut Burning Dorothy. She has had three Top 40 entries on the UK Albums Chart and one on the UK Singles Chart. Her first album as Afterlight was released on 15 October 2021. Gilmore was born in Oxford to Irish parents and lived in the village of North Aston, Oxfordshire. She became interested in music as a result of her father's record collection, which included work by Bob Dylan, Joni Mitchell, and The Beatles. Later, she listened to Elvis Costello, Tom Waits, and The Replacements, among others. Having always written poetry and stories, she began seriously writing songs at the age of 15. Gilmore began her career working in a recording studio, where she met Nigel Stonier. She released her first album as a teenager, entitled Burning Dorothy, in 1998 and over the course of the next four years, released increasingly well-received albums that earned her a reputation in the UK music press but no chart success. In 2002 Gilmore shared lead vocals with Kellie While, beside musicians Maartin Allcock; John Kirkpatrick, Robbie McIntosh, Michael McGoldrick and Simon Swarbrick in the Reel and Soul Association. The project mixed American soul and British Folk music. The group's eponymously titled album gained considerable mainstream attention which resulted in numerous TV appearances and radio broadcasts including the BBC's Top of the Pops 2.
Gilmore finally made a breakthrough at 23 with the release of Avalanche in August 2003, which became her first album to break into the Official UK Album Chart, at No. 62, and spawned two minor hit singles, "Juliet (Keep That in Mind)" and "Mainstream", for which she garnered acclaim for producing a low-budget music video filmed in a local Virgin Megastore.
The video received exposure on the BBC's flagship music show Top of the Pops 2.
Meer op wikipedia.
---