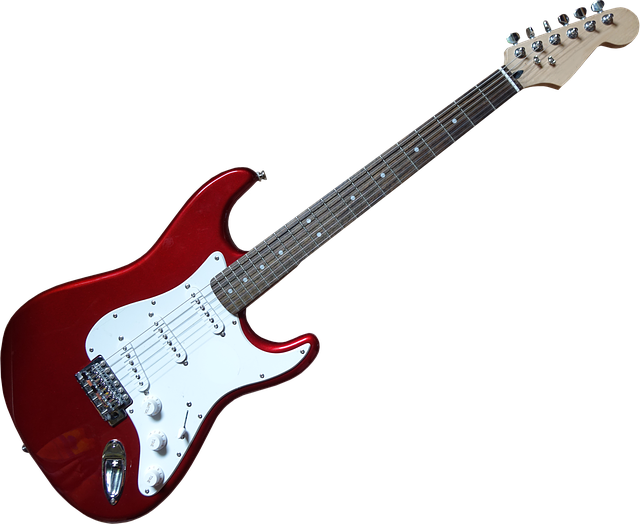 Power Theory
Robert Ballinger Jr: Guitars & Backing Vocals
Carlos Alvarez: Guitars, Keys & Backing Vocals
Jim Rutherford: Lead & Backing Vocals
Alan D'Angelo: Bass & Backing Vocals
Johnny Sasso: Drums & Backing Vocals
POWER THEORY was formed in 2006 by guitarist Bob Ballinger who envisioned an inspired blend of the iconic Heavy Metal sounds of the early 80's & NWOBHM fused with the aggressive stance forged by modern Power Metal. Ballinger's songwriting pulled directly from guitar heavy bands such as Judas Priest, Saxon, Accept & Iron Maiden while also retaining the melodic sensibilities the style is known for.
The early days of Power Theory saw several lineup changes as trying to find musicians within the Philadelphia area who were of the same mind in their influences was an arduous process. Finally armed with a stable lineup in 2007 the band hit local venues ferociously, honing their early songs through numerous live performances before recording and releasing an EP independently in May, 2009 titled "Metal Forever".
Meer op de website /History...
---